Alex Vinarski, Mortgage Broker
Markets Served: British Columbia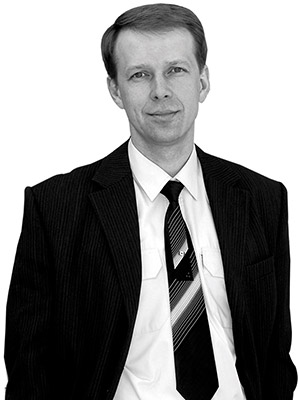 I'm a Licensed Mortgage Specialist since 2007. I have access to more than 50 Banks, Credit Unions and other lenders for residential, commercial, construction, private mortgages, Home Equity Line of Credit, and other types of financing. Last 9 years I specialize in private and alternative mortgages. I am also private mortgage lender. I believe investing in private mortgages is the best investment.
Invis is one of the largest mortgage brokerage companies in Canada. For our volumes we have biggest rate discounts with many lenders. That's why I can get the best rates on a market to my clients.
As a broker I will shop for my clients for best rates and best mortgage products. Different banks have different pre payment privileges, penalty calculations, amortization. My services are free for the clients, and in many cases I even pay for appraisal (if required). Brokers only charge fees on private mortgages.
Since my business is built primarily through referrals from satisfied customers, your positive mortgage experience is essential! Your mortgage is a big decision and a powerful financial tool.
I look forward to helping you achieve your financial and homeownership goals.
Share This Page On: