Alex Vinarski
Vancouver, Mortgage Broker
PRIVATE MORTGAGE LENDER AND MORTGAGE BROKER
Tel: 604-722-0203

Mortgage Kit - #1 - Are You Ready To Buy A Home?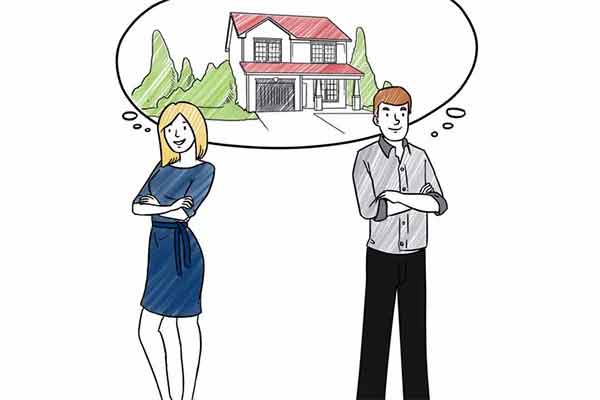 watch video
Mortgage Kit - #2 - How much downpayment do you need?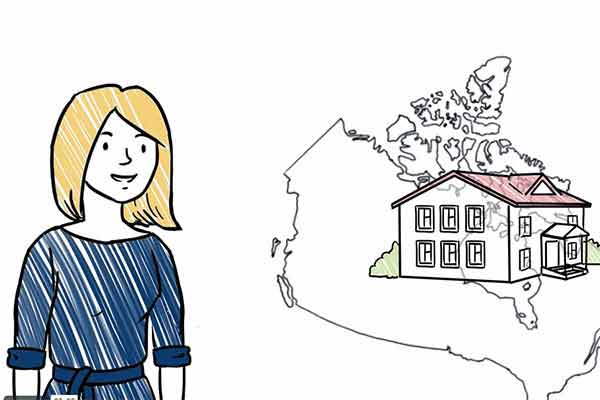 watch video
Mortgage Kit - #3 - Downpayment Savings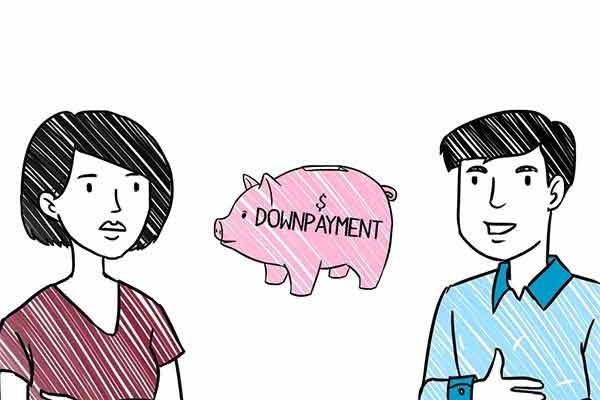 watch video

"Alex helped me fulfill my mortgage needs at a major bank with the best rate. Alex is extremely knowledgeable and efficient always available to answ..."
"Alex is the best mortgage broker I have worked with by FAR!!! As an investor with multiple properties across Canada, it is often not easy to get f..."
"Alex helped me to arrange mortgage on my first home. Not only he got me very good rate, but he also advice me on differences between mortgage produ..."
"Alex does a great job to get you the best rate and service is always available fast and polite and very honest. Not pushing or aggressive makes cli..."
"Excellent service, great rates and attention to detail. You walked us through everything so there were no surprises at all. We're grateful that we ..."
"We wanted to get a mortgage through our bank but came across your website on the internet. Are we ever glad we did. We saved literally tens of thou..."
Your reviews are appreciated...