Quick Links
---
Current Rates
| | |
| --- | --- |
| Terms | Our Rates |
| 6 Months | 3.10 % |
| 1 Year | 2.89 % |
| 2 Years | 2.54 % |
| 3 Years | 2.99 % |
| 4 Years | 2.99 % |
| 5 Years | 2.99 % |
| 7 Years | 3.69 % |
| 10 Years | 3.74 % |
| Current Prime | 3.45 % |
| 5 Year Variable | 2.55 % |
---
Blog
Blog Post Categories
Announcements
(10)
First time hb
(3)
Miscellaneous
(5)
Blog Post Archives
December 2017
(1)
July 2017
(1)
January 2017
(1)
November 2016
(1)
October 2016
(1)
June 2016
(2)
May 2016
(1)
March 2016
(2)
February 2016
(1)
July 2015
(1)
May 2015
(1)
January 2015
(1)
November 2014
(2)
January 2012
(2)

Subscribe to Blog RSS Feed
---
Industry Associations...


---
About
Alex Vinarski, Mortgage Broker
Market(s) Served: BC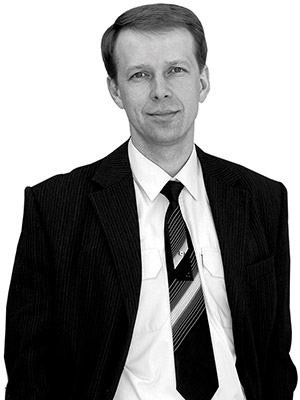 I'm a Licensed Mortgage Specialist since 2007. I have access to more than 50 Banks, Credit Unions and other lenders for residential, commercial, construction, private mortgages, Home Equity Line of Credit, and other types of financing.
Invis is one of the largest mortgage brokerage companies in Canada. For our volumes we have biggest rate discounts with almost every lender. That's why I can get the best rates on a market to my clients.
As a broker I will shop for my clients for best rates and best mortgage products. Different banks have different pre payment privileges, penalty calculations, amortization. My services are free for the clients, and in many cases I even pay for appraisal (if required). Brokers only charge fees on private mortgages.
Since my business is built primarily through referrals from satisfied customers, your positive mortgage experience is essential! Your mortgage is a big decision and a powerful financial tool.
I look forward to helping you achieve your financial and homeownership goals.
About Invis
We believe that every customer deserves the best care and service when purchasing or refinancing the home of their dreams. We're here to serve your mortgage needs and have what it takes to make a difference in your next mortgage transaction.
With access to over 50 of Canada's Top Lending institutions, we can place all types of mortgages including purchases, refinances, equity takeouts, debt consolidations, renewals and mortgages for self employed. Call us today and get a free quote and overview of current market conditions affecting the mortgage market!